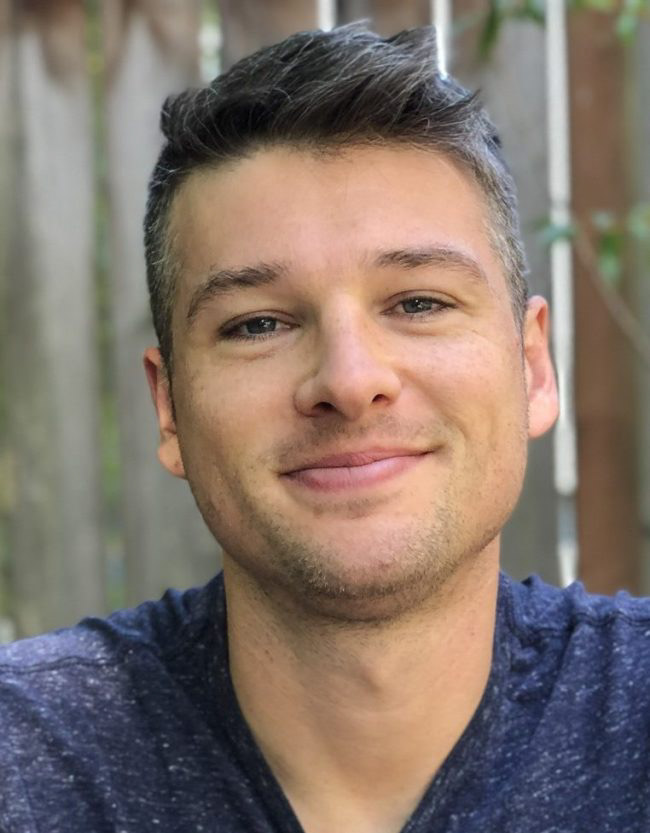 Hi! I'm Michael Kurz, an award-winning motion designer/animator.
With over 10 years experience providing freelance motion graphics for both local and national clients, small and global brands, I have developed a great sense of what it takes to make imaginative and effective animated work.

I specialize in distinctive short-form 2D content for brands, social media, live events, and films. Here's a more detailed idea of some of the work I do:
- Motion Design and Animation

- Catchy social media content
- Animated GIFs
- Looping animations
- Fundraising / Development Animation
- Explainer Videos
- Title & Credit Sequences
- Storyboarding
- Character & Asset design

- Visual Effects
- Set Extensions/Matte paintings
- Blemish Removal
- Lower Third and Other Video Brand Packages
If you would like to work together, send me an email below!
CASE Gold - Fundraising and Alumni Relations Videos
CASE Gold - Multimedia for Special Events
CASE Silver - Multimedia for Special Events
CASE Bronze - Advertising Spots and Public Service Announcements
CASE Bronze - Public Relations Video ( x 2)
Great to hear from you! I'll be in touch.